LOCAL RESTAURANTS AND CRAFT BEER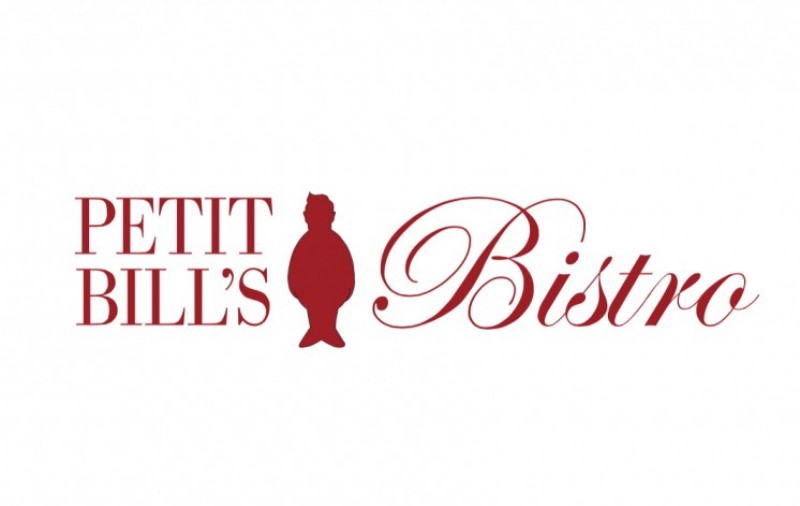 One of the leaders in bringing Craft Beer to the forefront of the restaurant industry is Petit Bill's Bistro, located in the trendy Wellington West area, just west of the downtown core.
Petit Bill's was one of the first to offer a home to Ottawa's burgeoning craft beer scene by introducing the likes of Kichesippi Beer, The Clock Tower Brew Pub, Ashton Brewing Company and others a chance to shine on their taps. They introduced food and beer pairing evenings, which take place 4-6 times a year. These evenings include a tutored tasting lead by the brew master of the host brewery combined with a unique food pairing menu cumulating in a fun, informative and interactive evening. These evenings have become so popular that they tend to sell out in days of their announcement.
The menus are designed by the team at Petit Bill's, led by Chefs Glen 'Skip' Sansome and Michael Eady. While it's easy to match food to a beverage by adding the product to the recipe, Petit Bill's kitchen investigates the flavour profiles and nuances of each and every beer to create a menu that brings those very profiles to the forefront without the use of the actual beer as an ingredient.
Petit Bill's is honoured to support the local craft beer industry and looks forward to hosting another "Beer & Food Pairing Evening" in early March. For more information on Petit Bill's Bistro, visit www.petitbillsbistro.com