The National Capital Homebrew Competition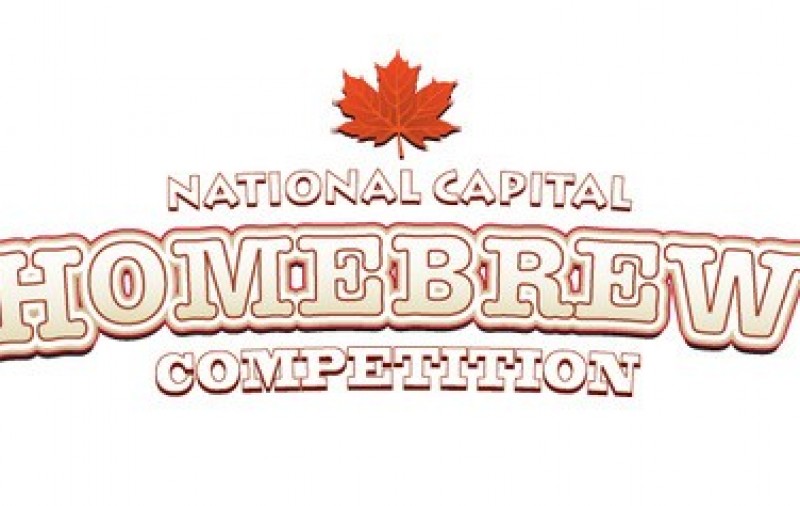 Each year, we receive close to 350 entries across the various categories. This year, we judged 325 beers in 24 groups and will award prizes in each, along with the Best of Show winner. Along with local homebrew, we receive entries from all over the country.
Sponsors (other than OBF) include a variety of local breweries (Whitewater Brewing, Nita, Beau's and Tooth and Nail), homebrew supply shops (Beer Grains Supply Co. and Everwood Ave. Brewshop), yeast and chemical suppliers (Escarpment, Fermentis, Wyeast and 5 Star), as well as local business (The Code Factory, Brew Donkey, Color Lux, The Brewery Market, and Gabriel's Pizza).
We have a good number of local Beer Judge Certification Program Judges, as well as judges in training. We also invite judges from elsewhere in Ontario, Quebec, Vermont and New York to join us.
​
Philip Whelan
Co-coordinator, National Capital Homebrew Competition
Karl Probst
Head judge, National Capital Homebrew Competition
Web: http://nchb.ottawabrewing.com